STRENGTHEN YOUR INTUTION
WITH THE USE OF ORACLE CARDS
Are you curious about oracle cards but just not sure how to start? Or perhaps you use oracle cards already but just aren't quite sure if your using them properly or trusting in the connection to a Higher Power. In this 4 week course we work through strengthening your intuitive abilities so that you are more open to receiving and trusting in the abilities within yourself. Learn hands on techniques, meditation tools to let go of ego, and how to incorporate Oracle cards into your daily or weekly routine for guidance.
4 WEEK WORKSHOP
TUESDAY'S @ 7:30PM PST | 8:30PM MST
APRIL 13 - MAY 4
What to expect during your 4 week journey:
To purchase this course through Visa/Mastercard/American Express please use the link below.
For students wishing to pay via etransfer please email the full purchase price to [email protected] along with your name & email address.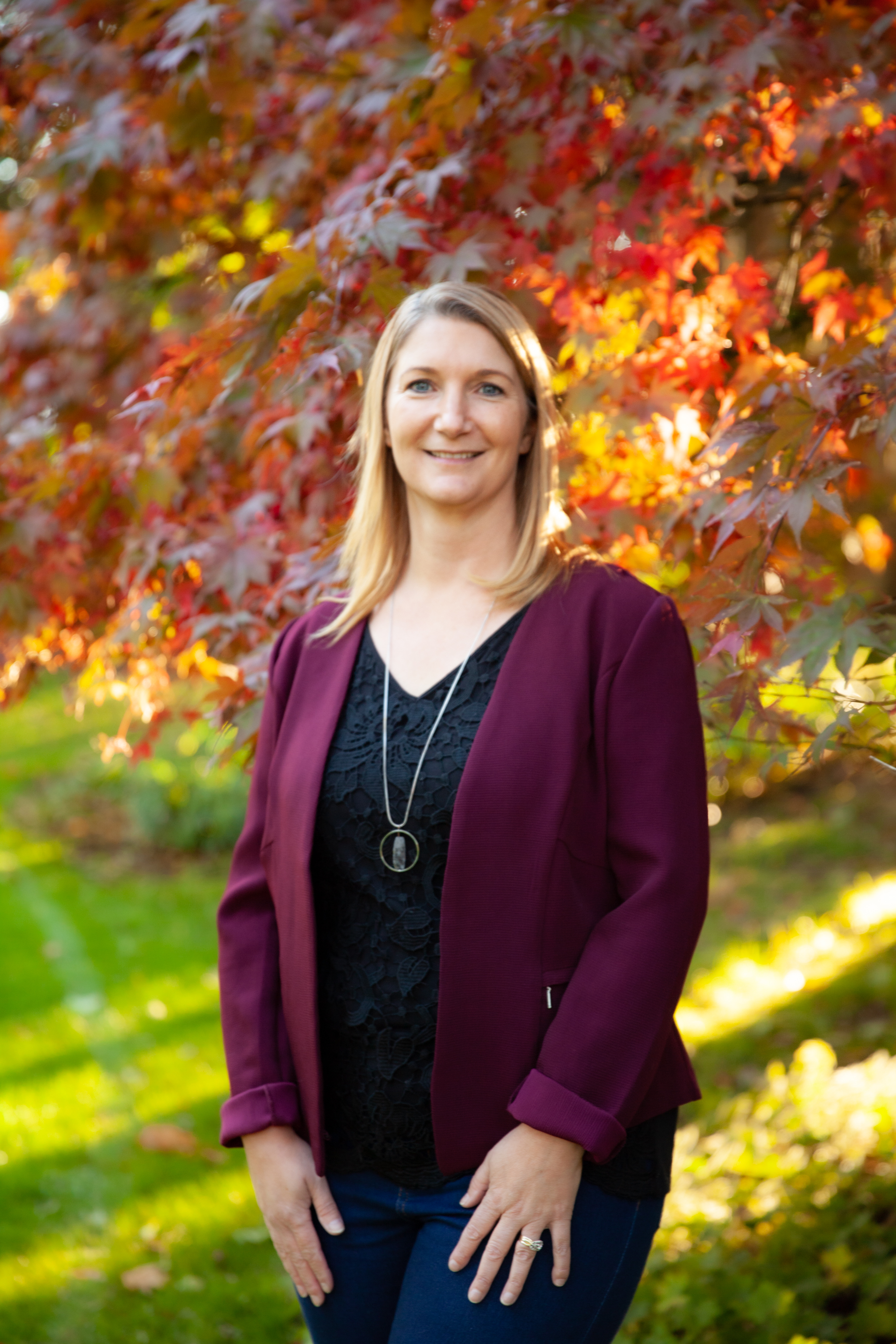 Meet Lisa Richard,
Owner of Loving Energy Recharge
With over a decade of experience working as an Executive Assistant for top leaders within the post-secondary field, Lisa combines knowledge gained from her life experience, degree in business management, and spiritual training as a Level 3 Reiki Master, Emotion Code Practitioner, Human Design Guide, and Business/Life Coach. Lisa made the decision in 2019 to leave the main stream world and listen to the calling of her heart to open her own business and offering healing services on a full-time basis.
Check out some more amazing courses available through Loving Energy Recharge