Are you ready to open up to the flow of abundance?
The Full Moon in June brings in the energy of celebrating the sweetness of life. Harness the full potential by cleaning away any energy blockages that may be preventing you from living a life of abundance and maintaining a state of harmonic flow.
This live event starts off by connecting with the group energy, pulling oracle cards for each one of the 7 major chakras to obtain a channelled message of what is needing attention during this moon phase.
Flow from the reading into a beautiful guided meditation supported by all who gather in this space to release those blockages and focus on the power of intention, drawing forth that which you wish to attract.
RELAX - RENEW - RECHARGE
Open up to the flow of abundance.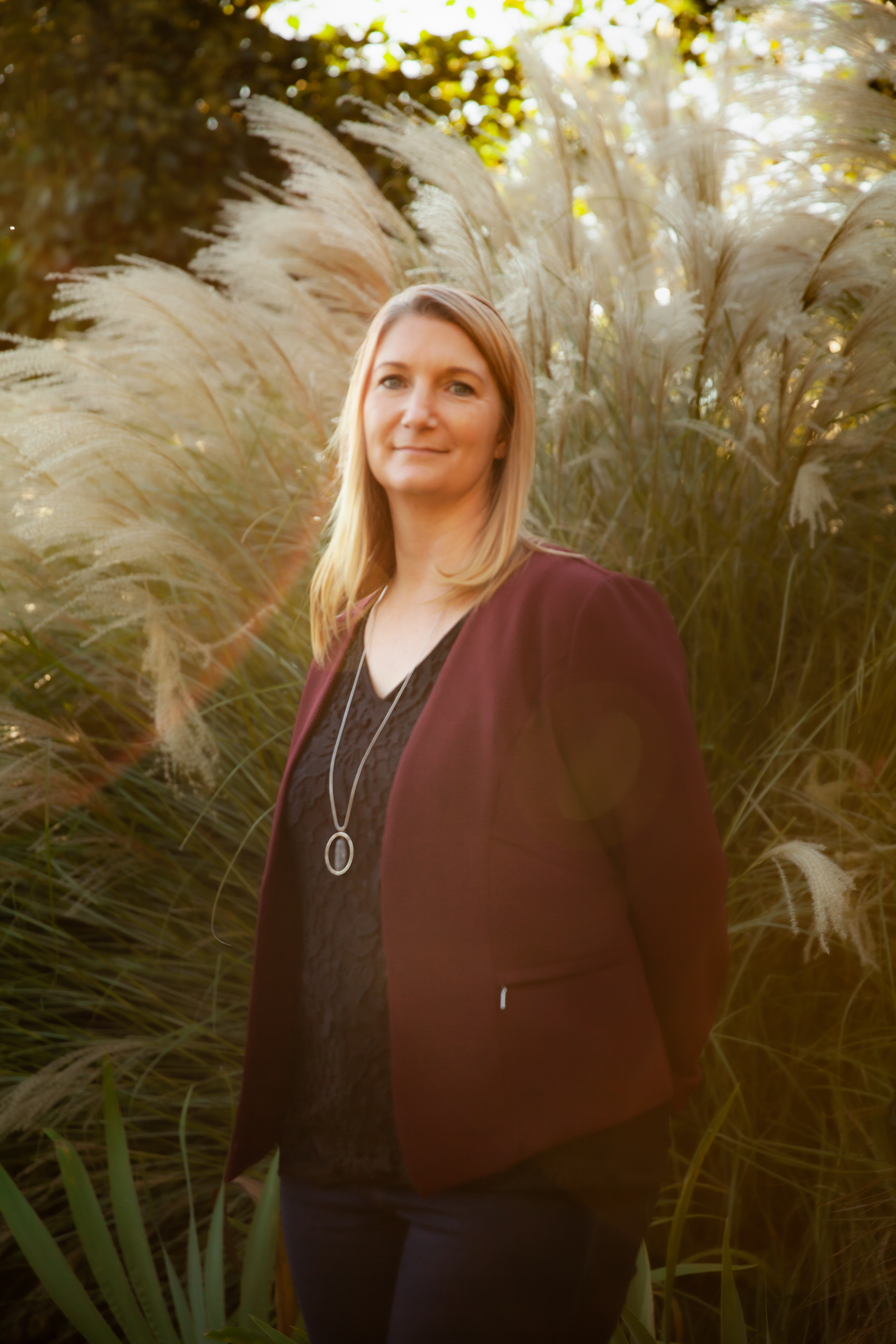 Meet your Guide, Lisa Richard
With over a decade of experience working as an Executive Assistant for top leaders within the post-secondary field, Lisa combines knowledge gained from her life experience, degree in business management, and spiritual training as a Level 3 Reiki Master, Emotion Code Practitioner, Human Design Guide, and Business/Life Coach. Lisa made the decision in 2019 to leave the main stream world and listen to the calling of her heart to open her own business and offering healing services on a full-time basis.
OTHER AVAILABLE COURSES THROUGH
LOVING ENERGY RECHARGE