Introduction to Human Design


Wouldn't it be nice to have a road map to help you navigate towards a destination of becoming who you were always meant to be - your true self, or be able to understand why your children and others act the way they do?
Founded by Ra Uru Hu, The Human Design System combines aspects of two families of science:
Esoteric (Ancient Systems)
Astrology

Hindu Chakra System

Judaic Kabbalah

Chinese I'Ching
Exotertic (Observational Systems)
Quantum Physics

Biochemistry

Genetics
Combining teachings from these systems and utilizing modern day software technology, Human Design uses calculations from your date of birth, time, and location to create a Bodygraph (blueprint) of who you truly are.


Imagine the possibilities that exist when children are brought into the world and raised to be exactly who they were always designed to be, or discovering for yourself what you are truly capable of, tapping back in to the true essence of self.
You are never too young or too old to discover who you truly are.
Watch the short video to learn more.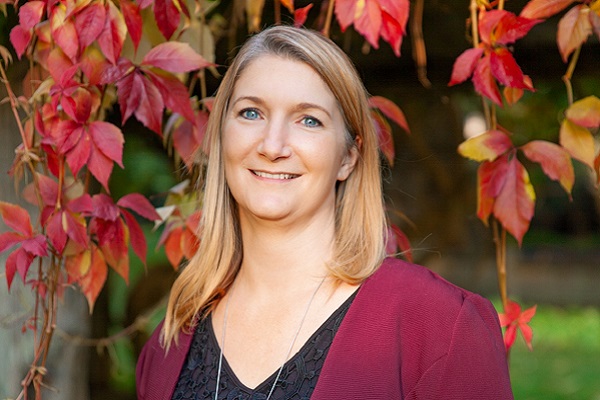 Meet Lisa Richard,
Owner of Loving Energy Recharge
With over a decade of experience working as an Executive Assistant for top leaders within the post-secondary field, Lisa combines knowledge gained from her life experience, degree in business management, and spiritual training as a Level 3 Reiki Master, Emotion Code Practitioner, Human Design Guide, and Business/Life Coach. Lisa made the decision in 2019 to leave the main stream world and listen to the calling of her heart to open her own business and offering healing services on a full-time basis.