Finding Your Purpose
Many of us have pondered the age old question "What do you want to be when you grow up?" Asked as a child, unlimited answers may have poured forth, "A Rock Star! A Dinosaur! The President! A Teacher!" In its innocence the mind was free to imagine many possibilities, allowing ideas to surface and for a brief moment the child considers "What do I want to be today, in this moment and in my current energy?" They understood at a subconscious level that the question was truly broken into two parts which allowed for flexibility.
What do I want to be? Not what does society, my parents, others want me to be - What do 'I' want? What drives me and fills me with excitement and passion?
When I grow up? This doesn't imply that you have reached that place where you have figured out life and reached the magically place of being 'grown up' but rather suggests that you are evolving, learning, growing and discovering. It brings the focus back towards, "What do you want to strive for now and creates an action plan to achieve just that, adjusting as needed when life changes.
As we age, the question starts to become a building pressure as both society and ourselves create this urgency to find the answer right now and we often shift our attention to the external world in search of those answers.
In this 60 minute course you will receive tools and questions to help you contemplate, go deep within, and seek the answer (to the age old question) "What do I want to be when I grow up?"
This is a self-actualization course where the answers to the questions will be found from within you. As a unique energy being with a one of a kind design you are a gift to the world and part of the puzzle needed for the whole of humanity. Only you can learn your true gifts and find the answers that lie within. This course can guide, support and inspire you to dive deep, but it will be up to you to answer the questions (and do the work) truthfully when ready to do so in order to find what you seek.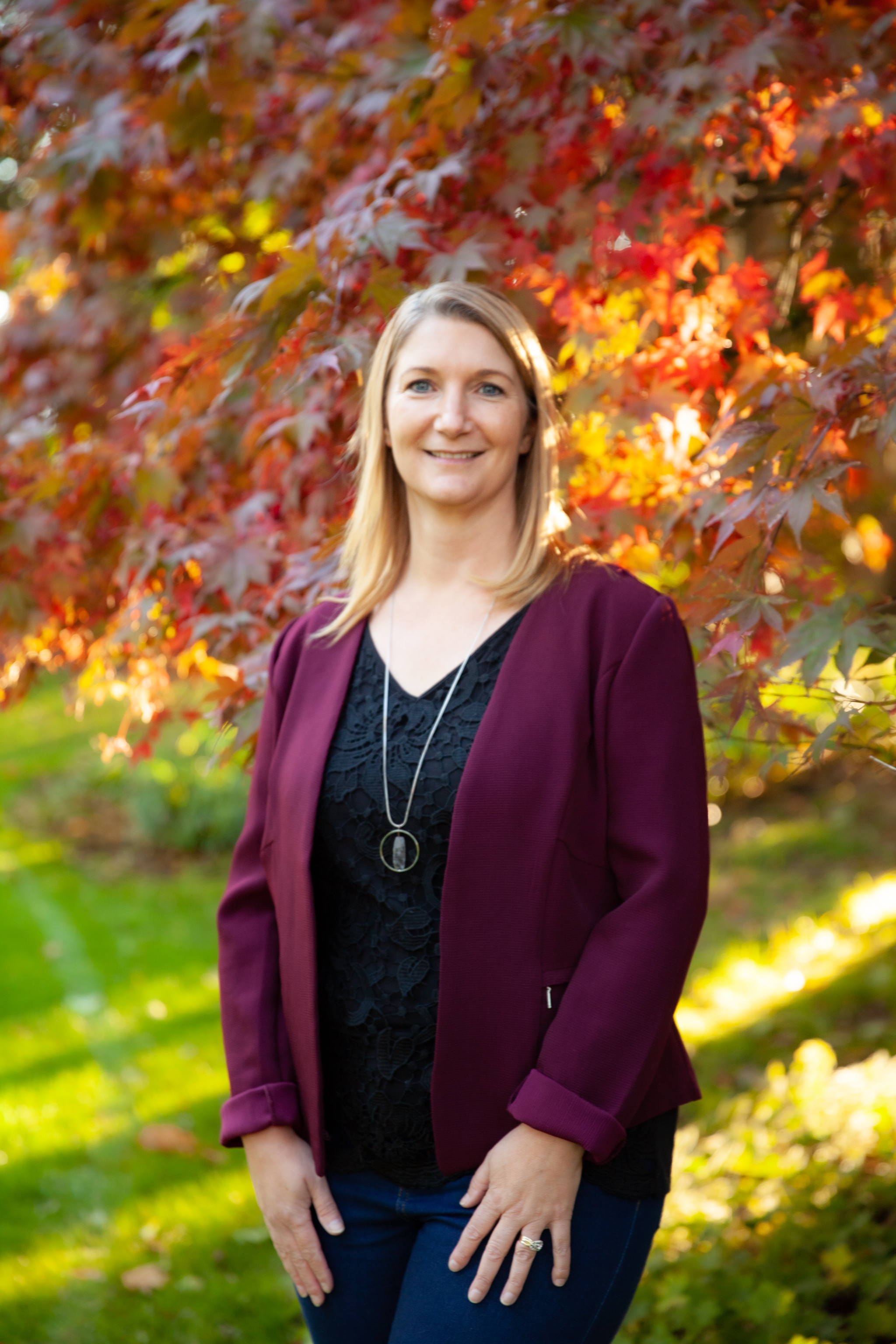 Meet Lisa Richard,
Owner of Loving Energy Recharge
With over a decade of experience working as an Executive Assistant for top leaders within the post-secondary field, Lisa combines knowledge gained from her life experience, degree in business management, and spiritual training as a Level 3 Reiki Master, Emotion Code Practitioner, Human Design Guide, and Business/Life Coach. Lisa made the decision in 2019 to leave the main stream world and listen to the calling of her heart to open her own business and offering healing services on a full-time basis.