Discover the 4 Crucial Steps to
Personal Enlightenment
The journey to enlightenment truly is a personal journey. One that only you can make. There is no magic formula, no quick fix, nothing to seek outside of yourself.
It is a journey home to the heart of you, to the soul of who you truly are. Let us embark on this journey together, as we can all walk side by side in support while each travel their own path towards personal enlightenment. The road is not always easy, but this 4 step process may just help you navigate a little bit easier.
In my own personal journey I have categorized what I have learned through studying under some amazing spiritual teachers, 4 crucial steps to personal enlightenment.
The journey is yours. The action steps are yours. The choices are yours. But together we can share in the knowledge and help one another spread those wings and fly!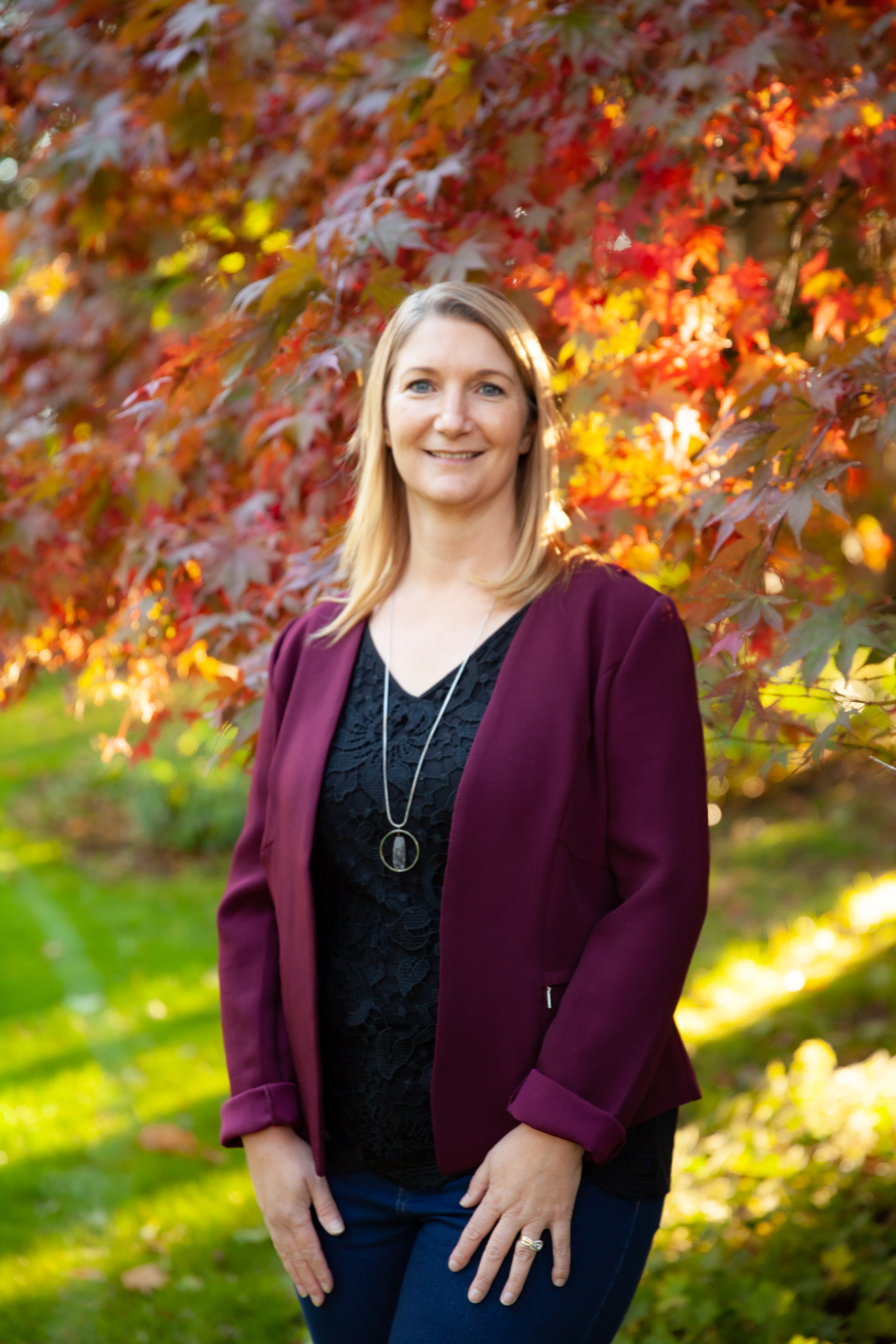 Meet Lisa Richard,
Owner of Loving Energy Recharge
With over a decade of experience working as an Executive Assistant for top leaders within the post-secondary field, Lisa combines knowledge gained from her life experience, degree in business management, and spiritual training as a Level 3 Reiki Master, Emotion Code Practitioner, Human Design Guide, and Business/Life Coach. Lisa made the decision in 2019 to leave the main stream world and listen to the calling of her heart to open her own business and offering healing services on a full-time basis.
Check out some more amazing courses available through Loving Energy Recharge